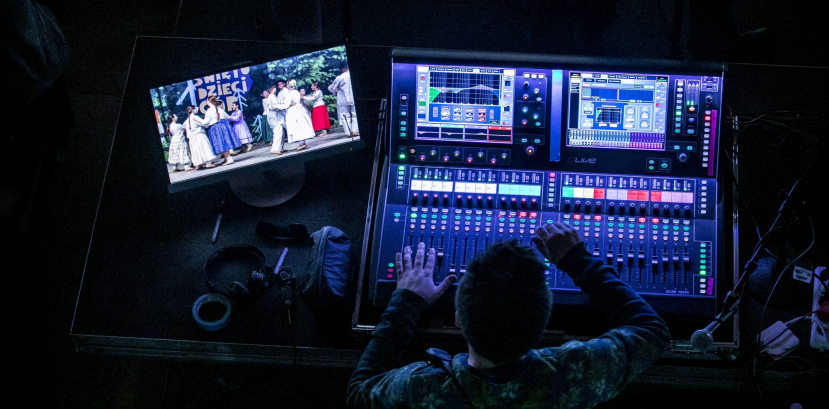 You are welcome to participate in the 28th International Festival of Children's Folk Ensembles FESTIVAL OF THE CHILDREN OF MOUNTAINS online as well!
We are getting started on 18 July, 5:00 p.m. with a live broadcast of the Festival's inaugural concert.  The summer holiday evenings 19-23 July will bring us first night concerts showing programmes of the Festival threes - two Polish ensembles and one foreign guest, which you can watch at 7:00 p.m.
All the recordings will be available on the
Festival website
, as well as the
Organizer's website
and
YouTube channel
.
Inaugural Concert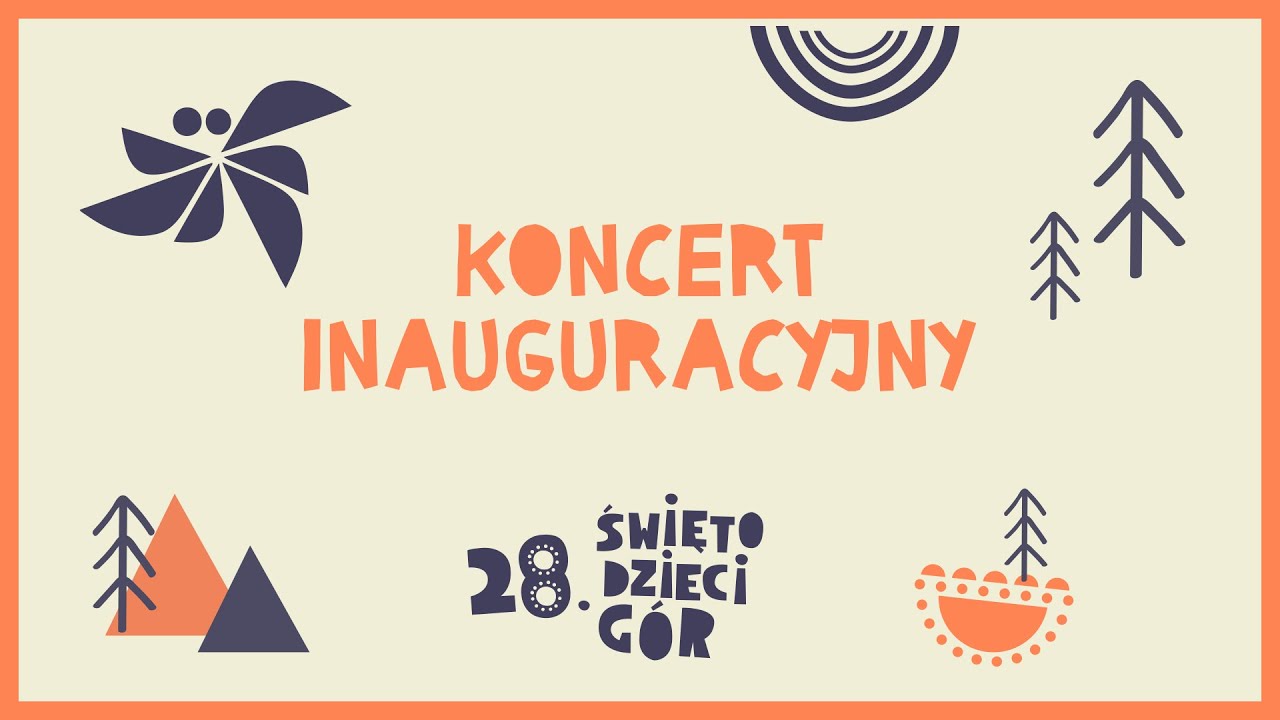 THE DAY OF THE LACHS, MASURIA & INDIA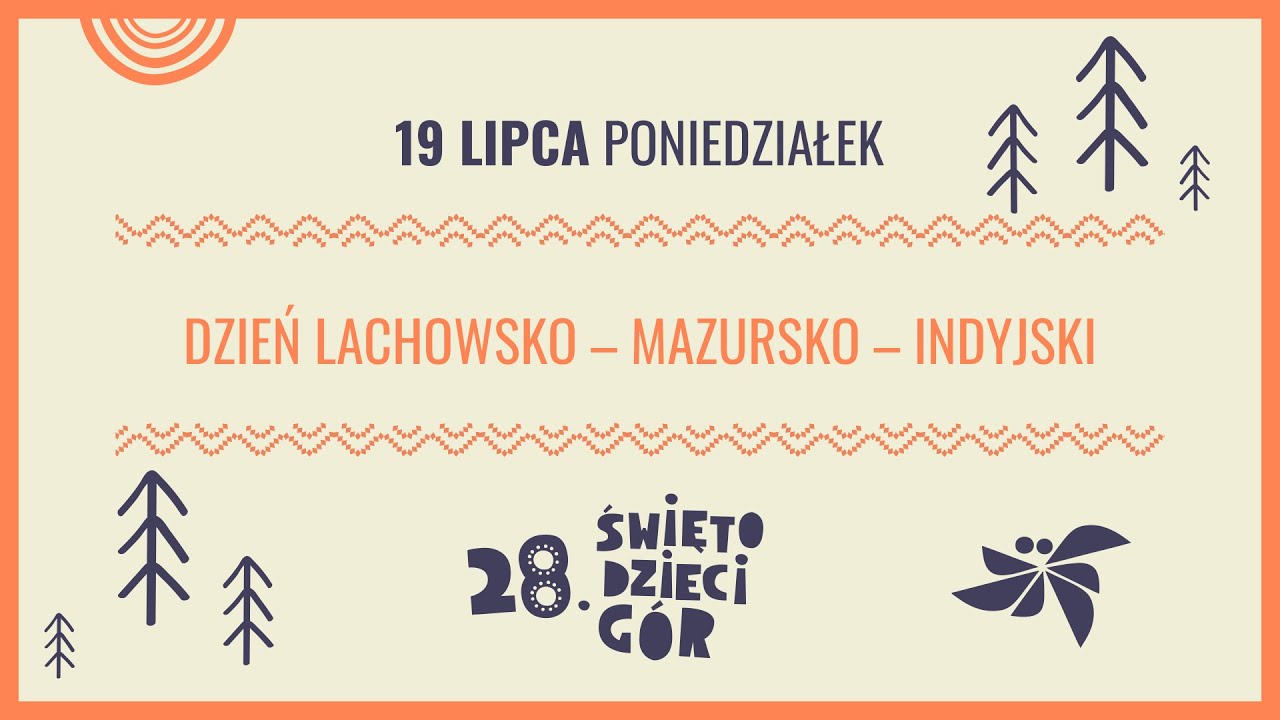 THE DAY OF SPIŠ, SILESIA & NIGERIA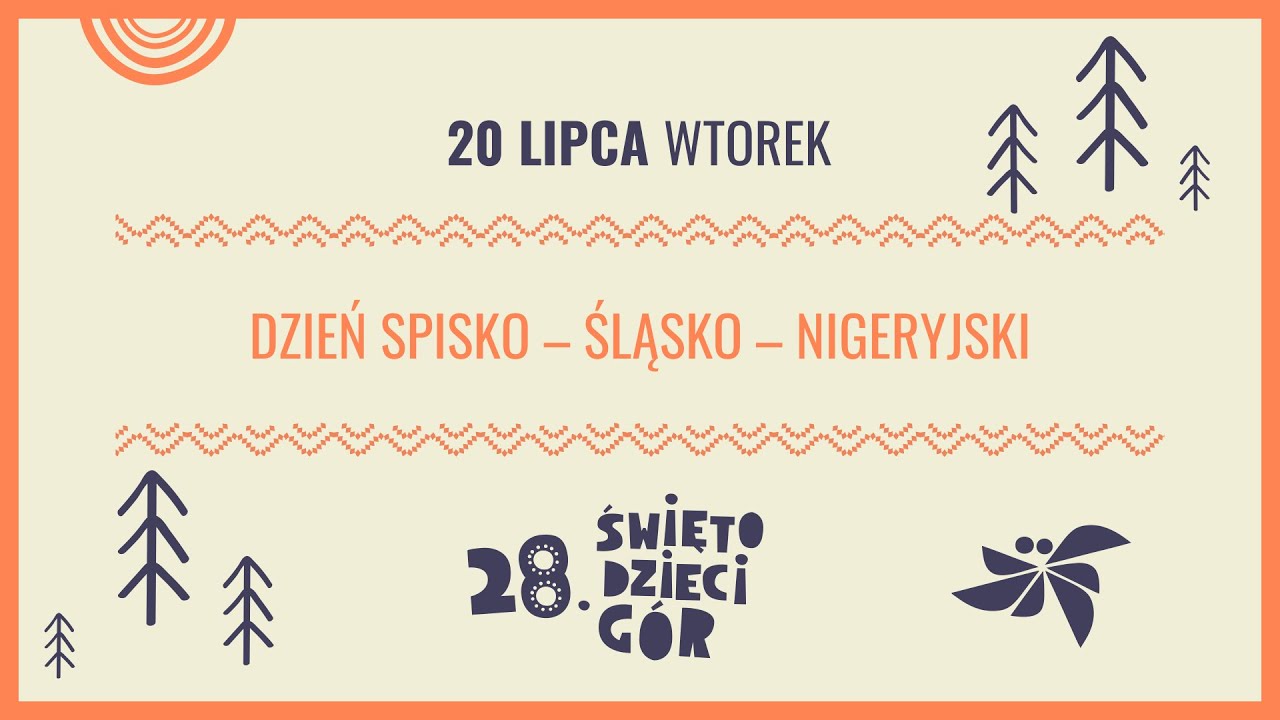 THE DAY OF THE BESKIDS, ROZTOCZE & MACEDONIA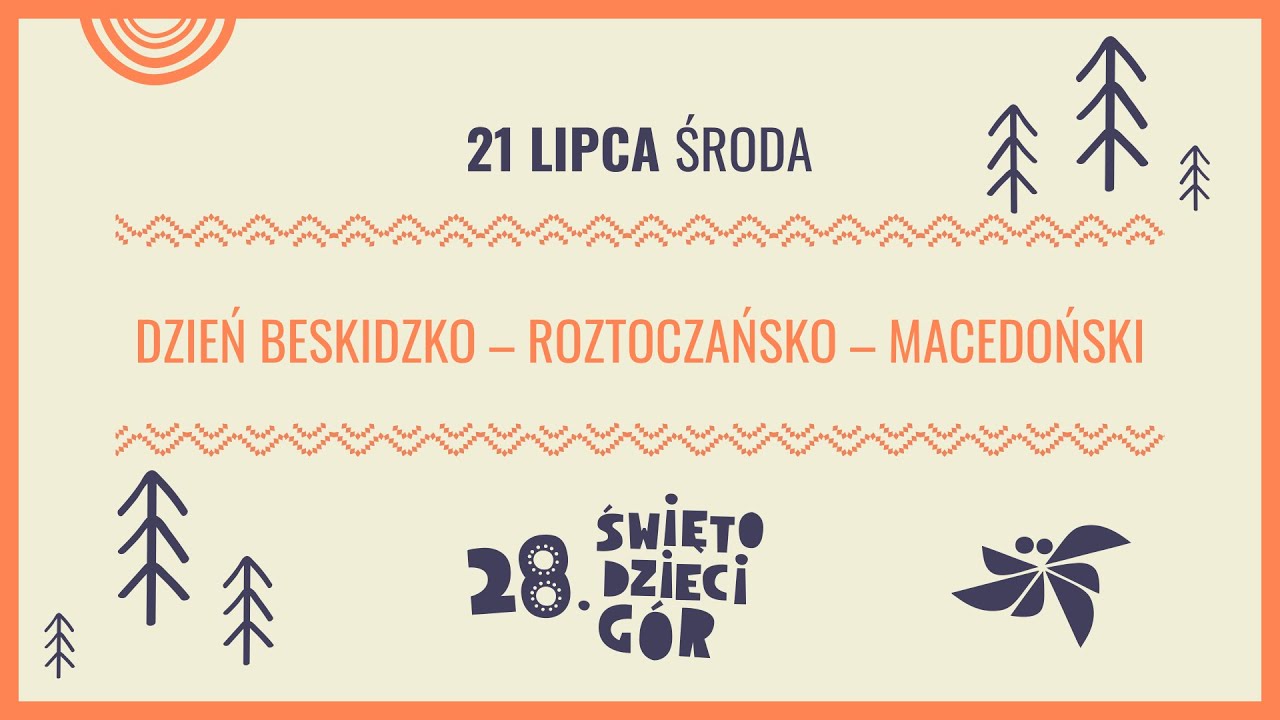 THE DAY OF ORAVA, ŁOWICZ & LITHUANIA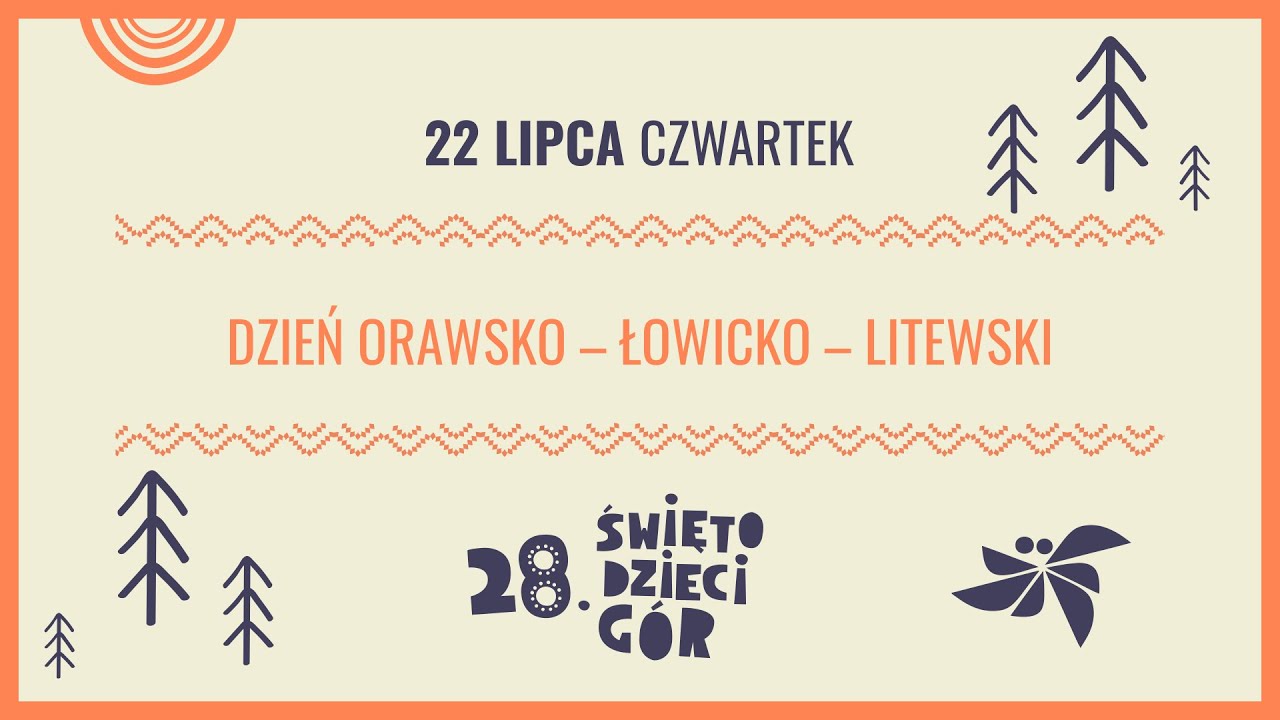 THE DAY OF CRACOW, KASHUBIA & ROMANIA